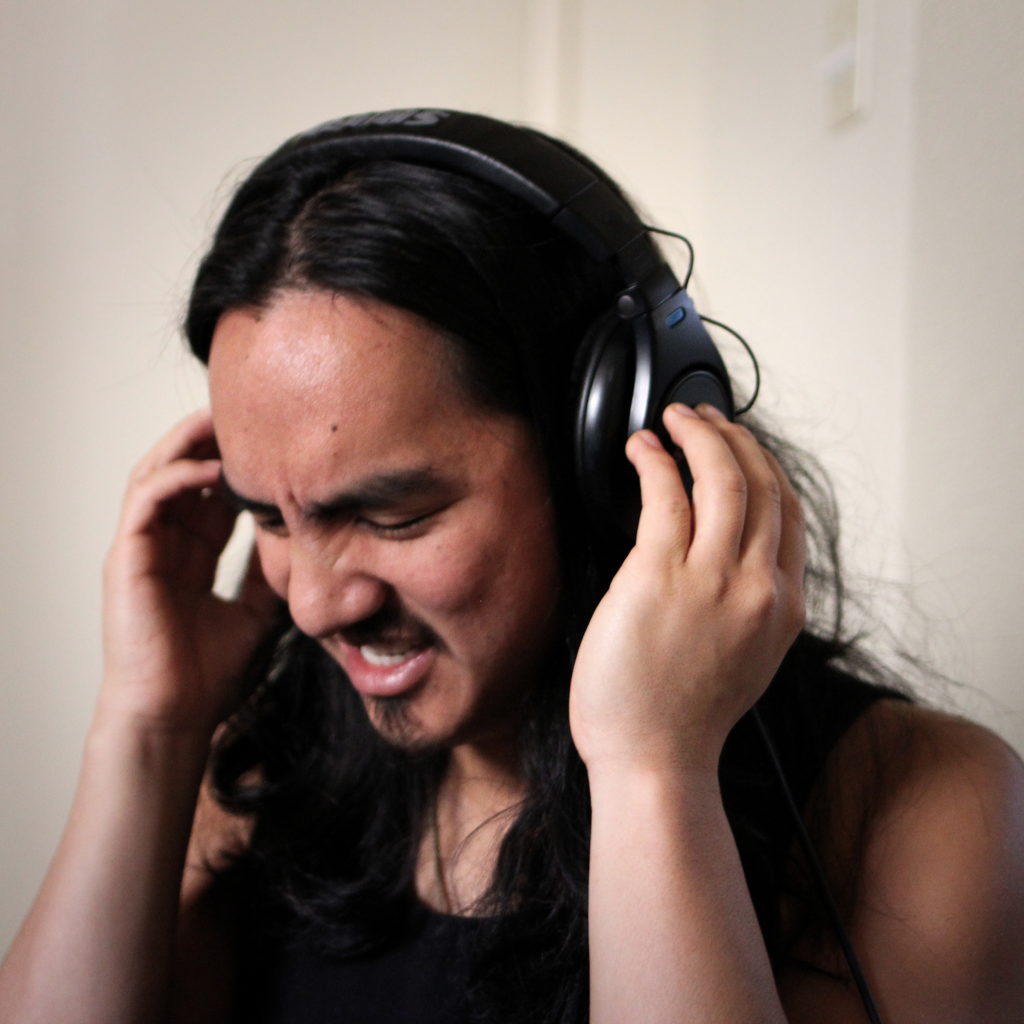 Isaac Castillo is a multi-instrumentalist songwriter based in Seattle, Washington. For over ten years he has traveled the country, playing bass in bands whose styles have ranged from RnB, bluegrass, to avant-garde jazz and classical. His debut album as a solo musician, "Dear Earth" will be out April 22, 2018.
Find Isaac's music isaaccastillo.bandcamp.com
Follow Isaac on Facebook.